Enjoy to your heart's content from savory to sweet, from basic to gluten-free to low carb. There is something for every taste and need.
If you have any intolerances, we will be happy to help you with the selection.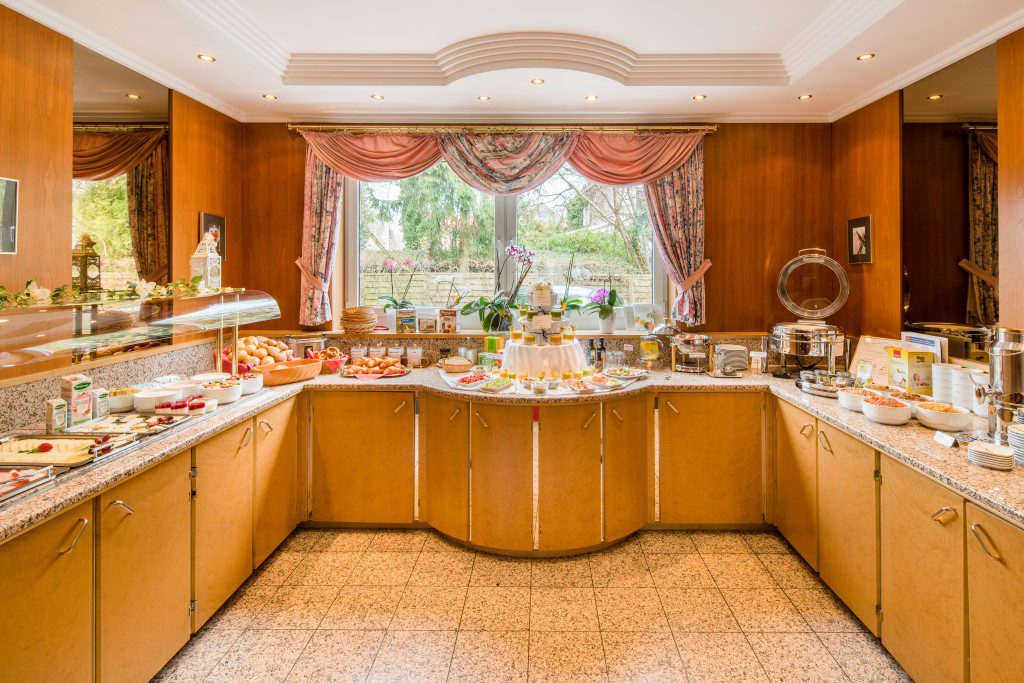 Our homemade raw food creations (vegan & gluten-free):
Carrot sesame crackers
Cashew mango cream
Pecan nut crunchy granola
Granola bar
Caramel slices
Freshly squeezed juices
(e.g. carrot-apple-ginger)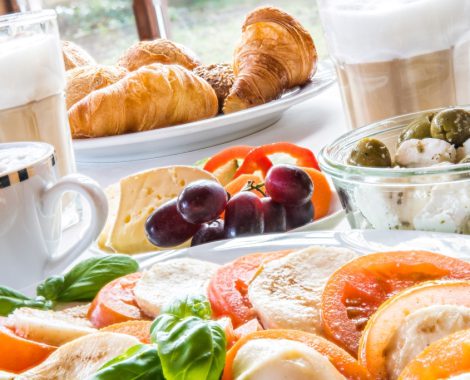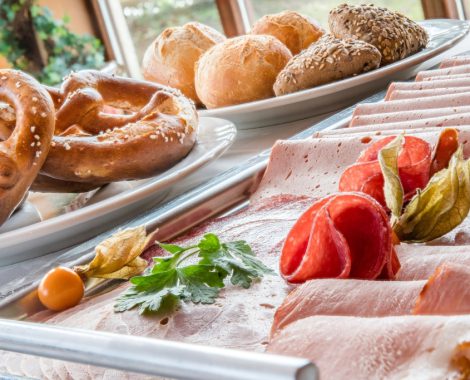 Scrambled and boiled eggs
Sausage from the local butcher
Various types of cheese
(partially lactose-free)
Grained cream cheese
Feta cheese with olives
Healthy oils and grains
Seasonal vegetables
Bircher muesli
Fruit salad
Green smoothies & fruit smoothies
Various mueslis & cornflakes
Porridge (according to Dr. Jentschura's morning hour)
Yoghurt (Natural / Strawberry / Peach)
milk / soy milk / almond milk / coconut milk


Monday – Friday: 6:30 – 10:00 a.m.
Saturday/Sunday/Holiday: 7:00 – 10:30 a.m.